About
Hey! My name is Jessy Ribordy. I'm a composer, audio designer, writer, game writer, and screenwriter.
I was a co-founder and narrative lead of indie game studio Mountain Machine Games. Some of our games included Elliot And The Beyond, Fight Em', and Daniel H. Wilson's Mayday: Deep Space.
I compose music and design audio for film, television, and other media that includes Showtime's VICE, indie film Gold Dust, and ads for Tylenol, Gatorade, Nike, and XBOX. I collaborate frequently as a composer for two wonderful groups Score A Score and Aika Music.
My latest screenwriting work is a science fiction/drama series called Calypsan, developed with Ethan Gross (Ad Astra, Fringe).
I worked on Alchemy RPG's Lore of Aetherra series -- writing, character creation, world-building, lore, and dialog. I also led the audio department, designed sound, and composed the soundtrack for the game The Lost Druid and Novarail.
I'm married to my lovely wife Aysha (who is often times my screenwriting partner), and have three wonderful little ones. I love re-watching movies and re-reading books. Among my top frequented are Gattaca, The Truman Show, The Silmarillion, and The Little Country.
Reach out and say hello over on my contact page! We can chat about time traveling theories.
Thanks for visiting! 
Jessy
Alternative
Jessy Ribordy
Nostalgia and Thematic
Jessy Ribordy
Dark Mid-Tempo
Jessy Ribordy
Mid tempo, dark templates. Can be customized, altered, and stemmed. Contact for licensing.
Read more…
Folk and Roots
Jessy Ribordy
Electronica
Jessy Ribordy
Electronic templates. Can be customized, altered, and stemmed. Contact for Licensing.
Read more…
Writing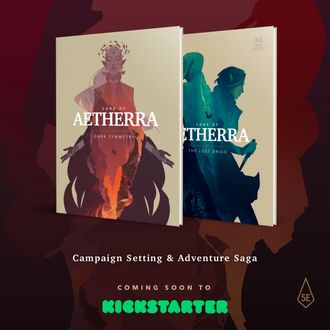 Lore of Aetherra
TTRPG
A four part saga about a world grappling with the profoundly powerful and mysterious substance Aether.